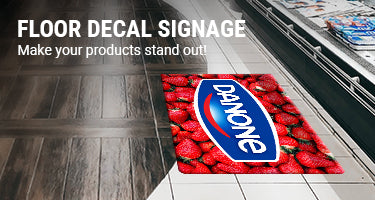 Custom Floor Decals
Now you can customize your own personal floor decal using the exclusive customizer. Each custom floor decal is made with Polymeric Gloss Clear PVC, meaning they will lay flat, can removed anytime and won't leave any damage or residue behind on your floors. Available in sizes 16" x 16", 18" x 24", 10" x 24", 6" x 27" and 4" x 12"
PERSONALIZE ALL YOUR IPHONE GEAR
Skinit presents a diverse range of iPhone cases, meticulously crafted to protect your Apple device and express your personal style, offering lightweight, durable, and waterproof options for all iPhone models, ensuring you find the ideal case that fulfills both your protection and style needs.