Home / Textured Skins / Hex Skins Phone Cases and Skins
HEX SKINS
Take your device into the next dimension. Featuring a deep black, soft-touch matte coating with enhanced hexagon grips, transcend any device with the Black Hex Skins made by Skinit. Redefine your devices style and explore the new Hex Skins.
POPULAR DEVICESExplore popular Hex products.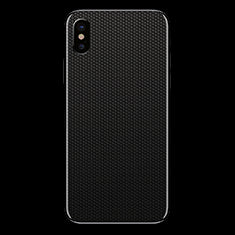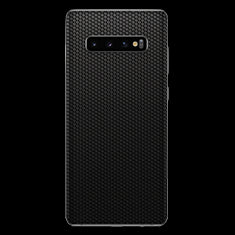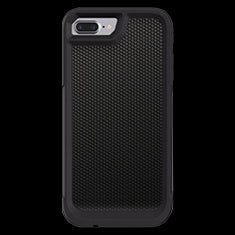 OtterBox Defender iPhone Skins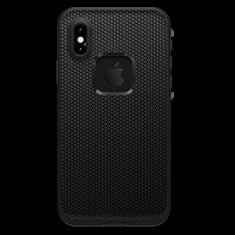 LifeProof Fre iPhone Skins
PLAYSTATION SKINS
Elevate your gaming setup with Hex Skins engineered for any PS4 console and controller. Each Hex Skin provides a smooth soft-touch matte textured finish for more comfort and added grip.
SHOP ALL
HEADPHONE SKINS
Precision cut vinyl decal for industry leading wrap coverage on the latest bluetooth headphones. Easy application, unlike the other guys - no heat required.
SHOP ALL